We strive to offer you a superior art-buying experience, both in person and online. In Southern California, we operate a 9,000-square-foot museum-style gallery in Palm Desert including an onsite warehouse with more than a thousand works of art to choose from. Online, we have been serving clients and collectors nationwide and internationally with a separate password-protected website, where you can see almost our entire inventory with prices. We ship worldwide and employ a staff of highly trained art handlers to handle even the largest projects locally.
Appointments are not necessary to visit the gallery, although we recommend it for your first visit, so we can set aside some time to show you around. If you are in the market for a work of art, we would love the opportunity to give you a tour, so you can make an informed buying decision.
expertise and experience
Buy with Confidence
Whether you are buying a museum-quality secondary market work or a fresh painting by an emerging artist, you can relax and rest assured that we have vetted every work of art that is sold through the gallery.
We are the trusted source for thousands of art collectors nationwide and the first choice for collectors locally and we would love the opportunity to work with you.
trust and partnership
Sell with Transparency
Whether you have one precious work or an entire collection, we will always give you the white glove treatment and sell your work with the utmost attention to detail.
If you are one of our artists, we will always display your work with the highest standards of presentation, educating clients about your vision and offering your work in the best context possible.
in collaboration with
AUSTIN ART PROJECTS
iconic works by
William Morris
Julian Voss-Andreae
Quantum Physics meet Fine Art
Greg Gorman | Gary Johns
HOMAGE
Jens Ritter
Rock 'N' Roll Masterpieces
exhibitions, art fairs, public projects and gallery events
ART - ARTISTS - COMMUNITY
Learn more about how we connect artists and collectors
We always welcome you at the gallery or we can schedule a call to give you an introduction to our private website. We also host a number of events for our existing clients, collectors, and customers, some of which are open to the public as well. Or we can connect at an art fair or one of the many public projects we organize.
Sign up for the newsletter to be notified when we have public events.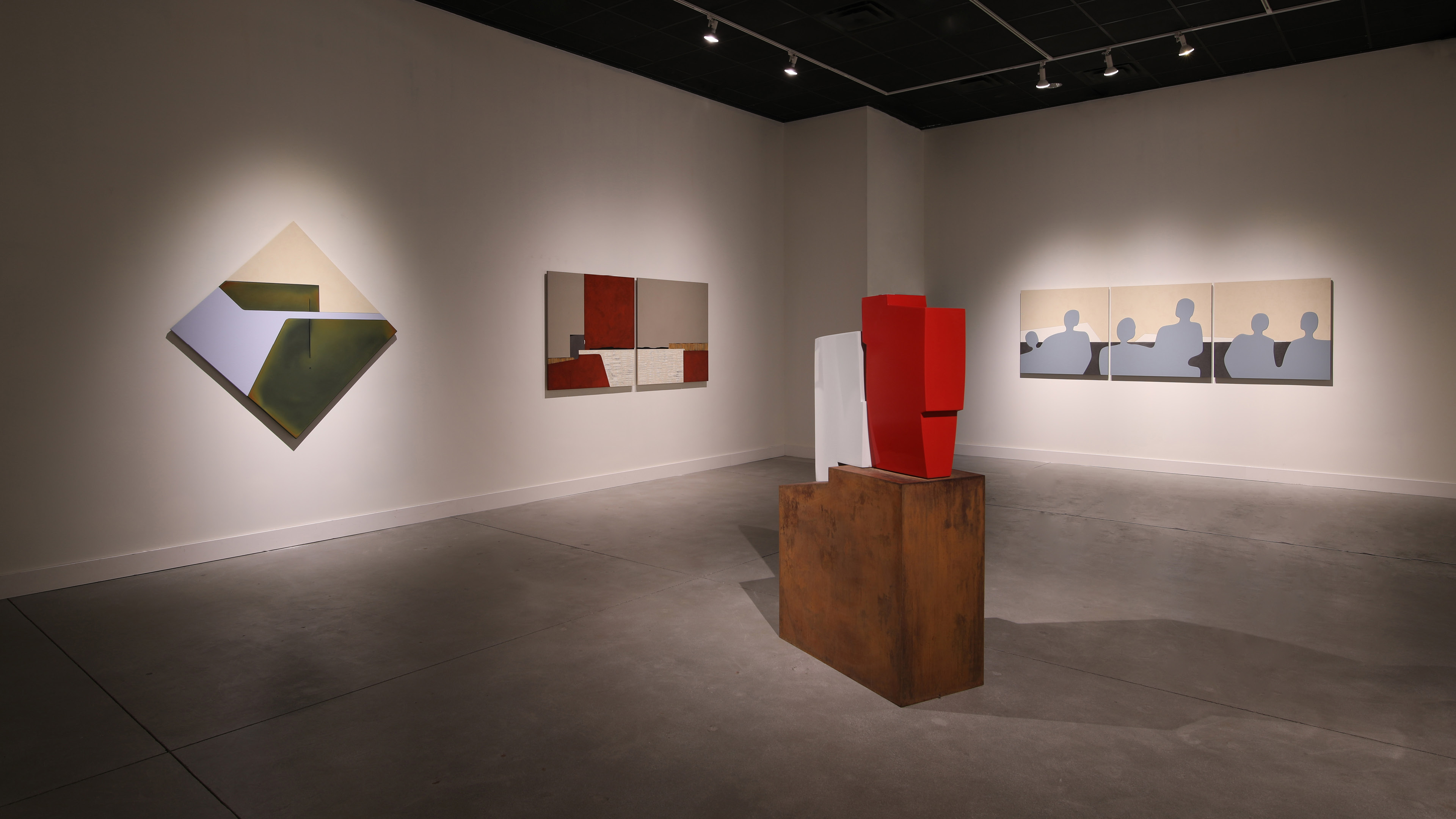 AUSTIN-HOHMANN
We are now working more closely with David Austin of Austin Art Projects to source museum-quality secondary market works and to offer works by artists exclusively represented by AAP to our clients in addition to the existing HOHMANN program. We will host exhibitions in collaboration with David Austin as well as showcase important works and a museum-quality selection of studio glass permanently in the Village Court space and the newly added AAP glass gallery. Watch for the Austin-Hohmann logo for collaborative exhibitions.
PUBLIC ART
David Cerny's "Babies"
Public Art
Julian Voss-Andreae's "Isabelle"
Public Art
Julian Voss-Andreae's "Quantum Meditation"
art and real estate
Interested in working with us on a project?
For more than 10 years now, the gallery has curated entire art collections for high-end residential real estate projects. With more than 50 major projects under our belt and the logistics to handle even the largest project, we would like to become a part of your development team.
follow us
Instagram
For behind-the-scenes stories and inside information, please follow us on Instagram. For invitations to opening receptions and updates about exhibitions and new arrivals, please sign up for our newsletter.
Learn more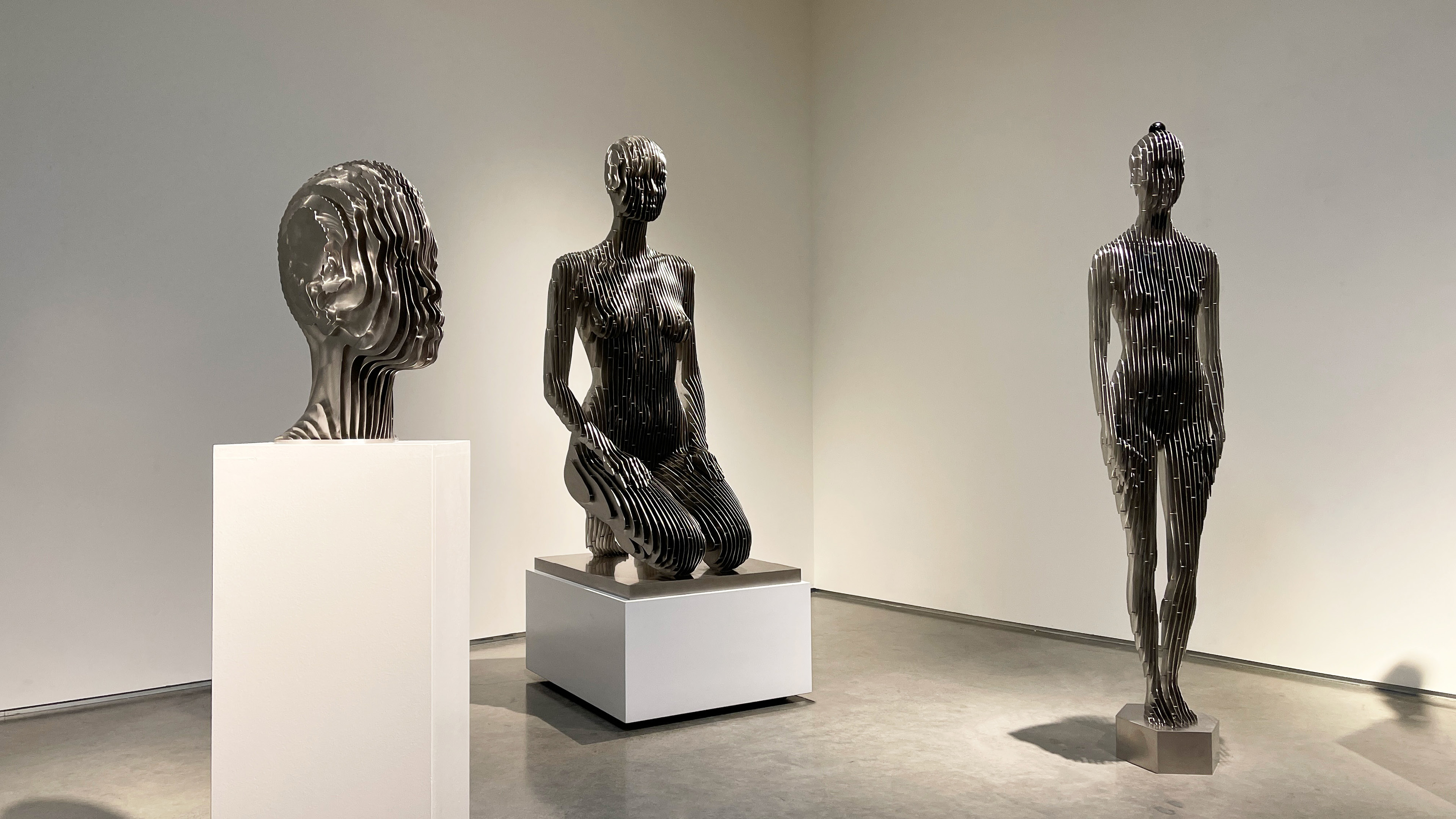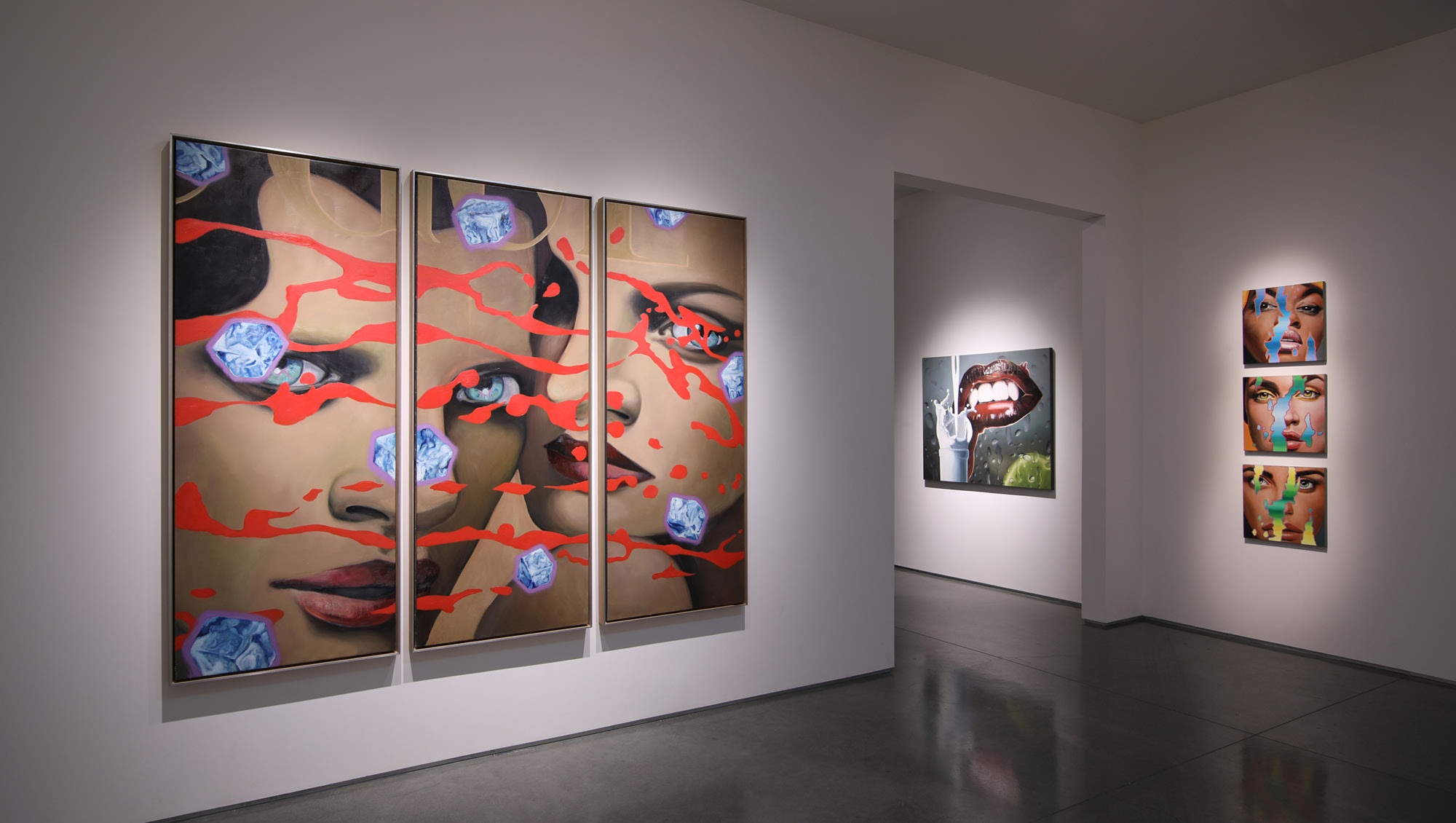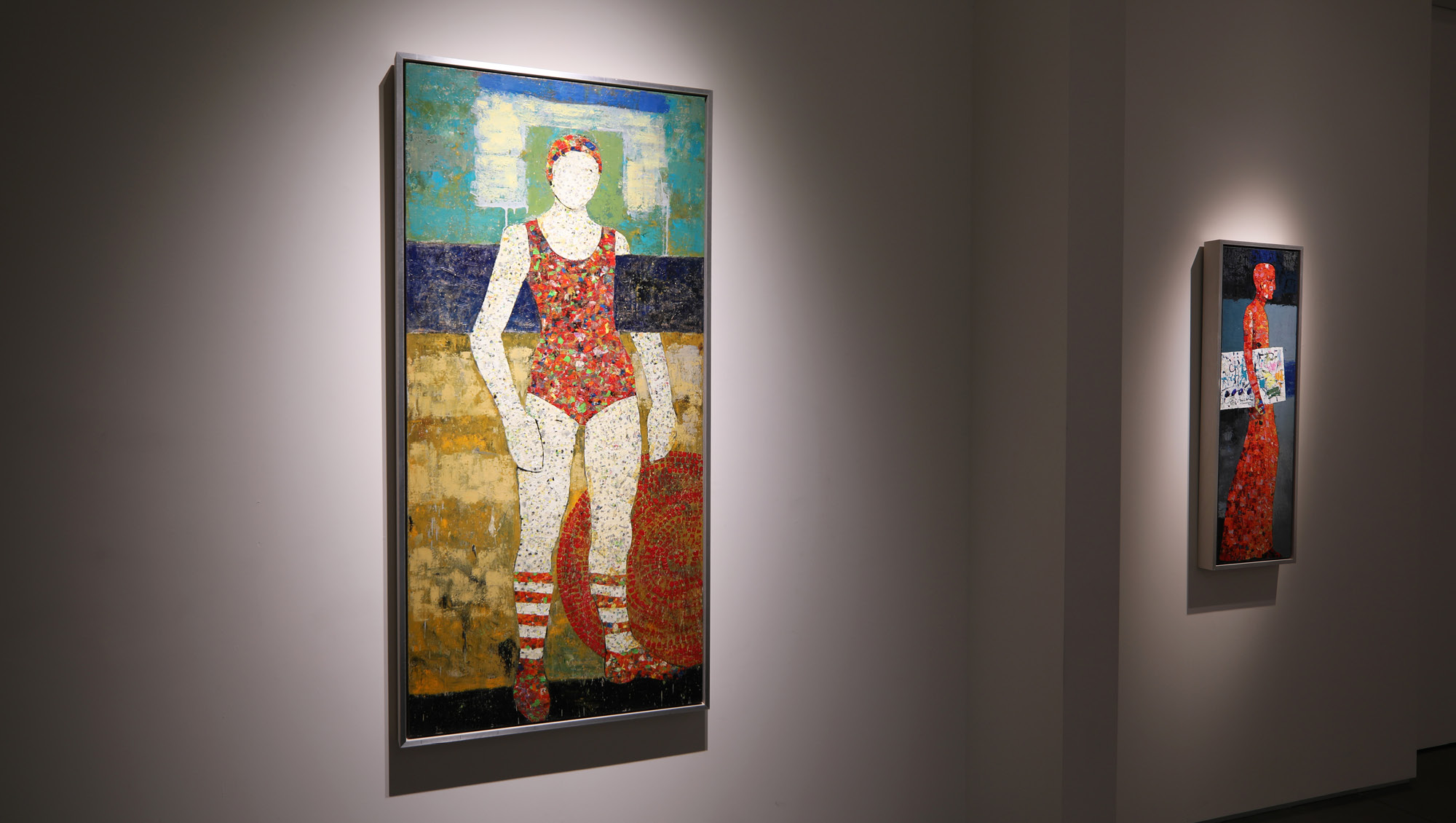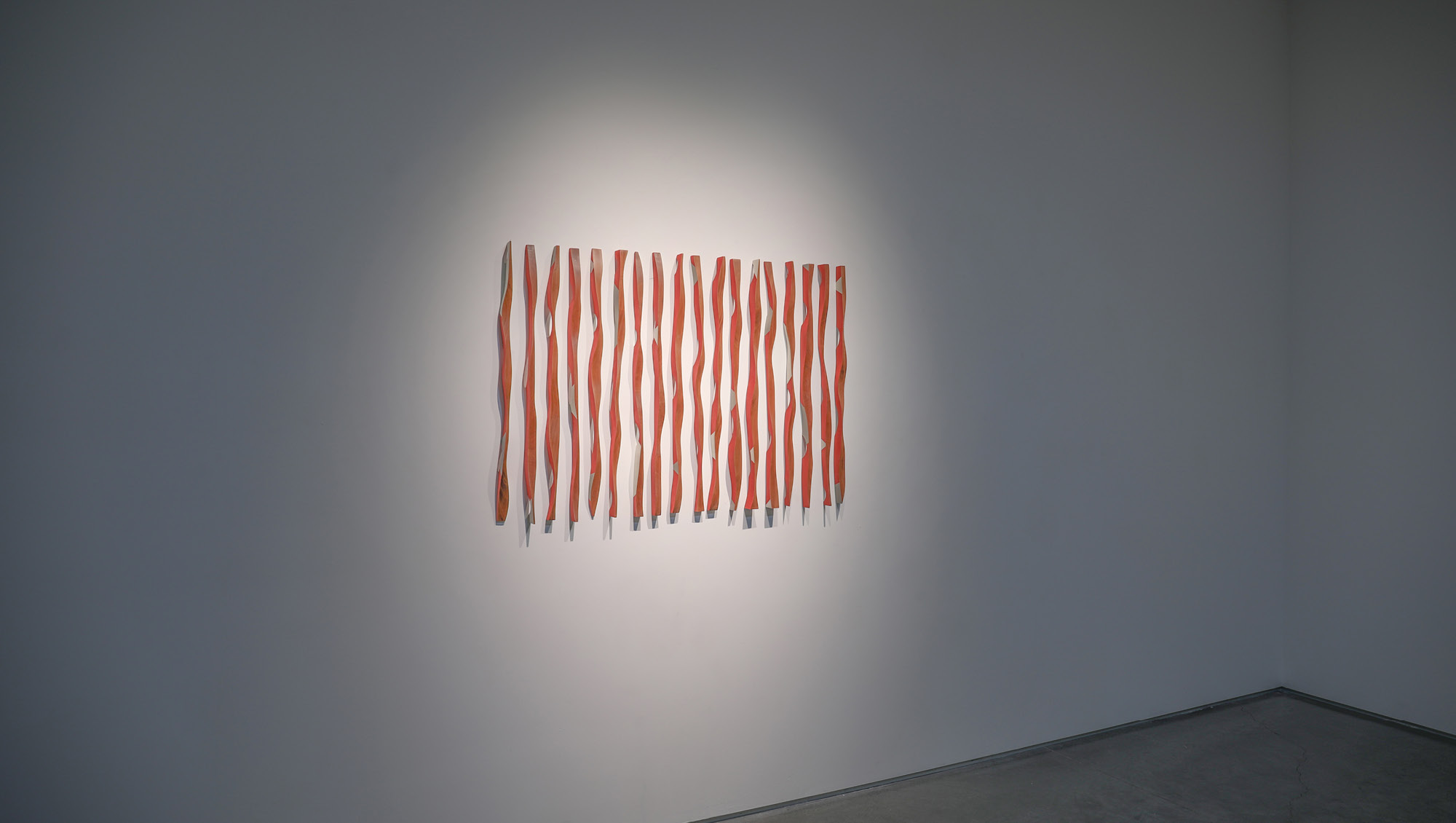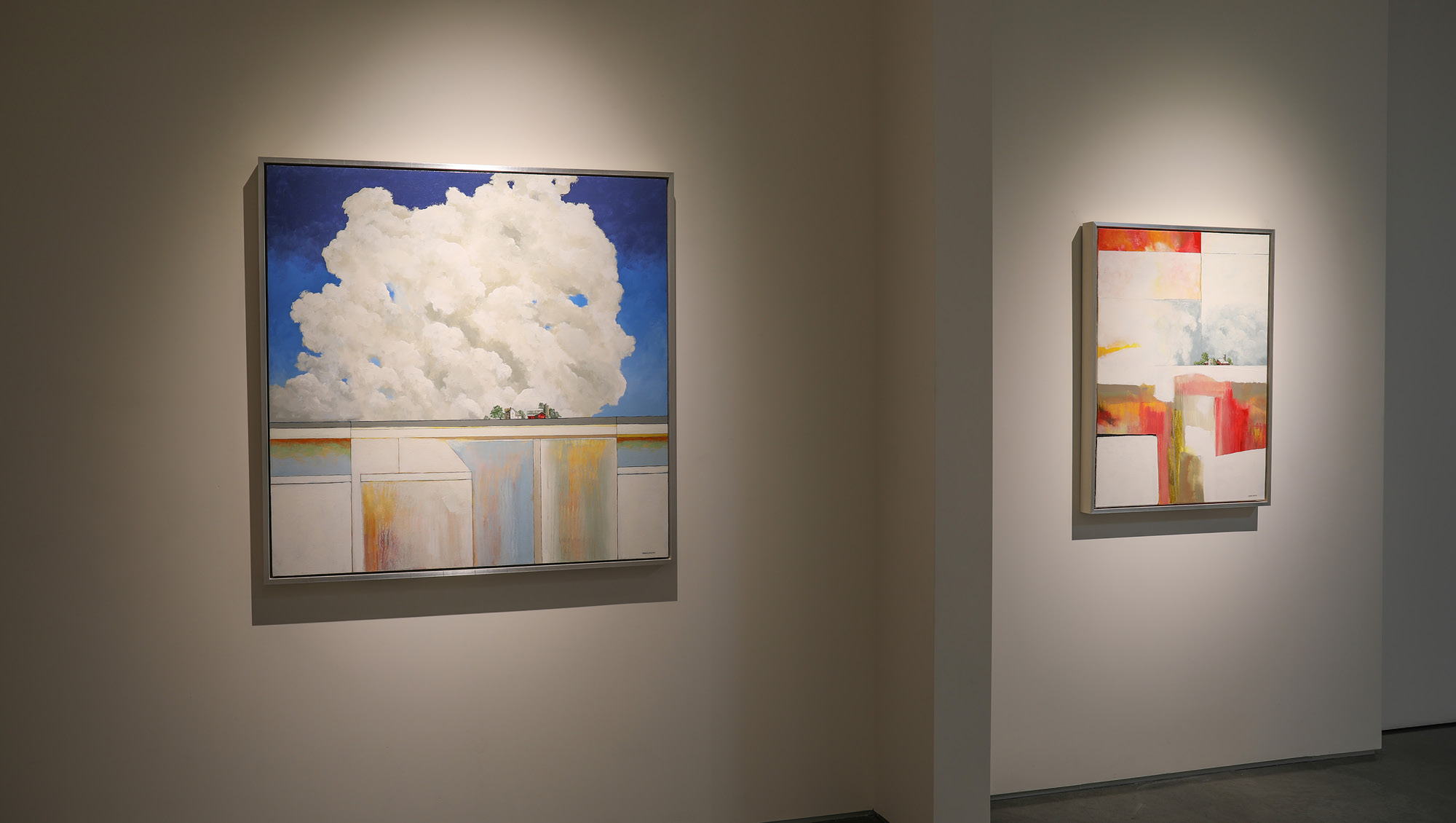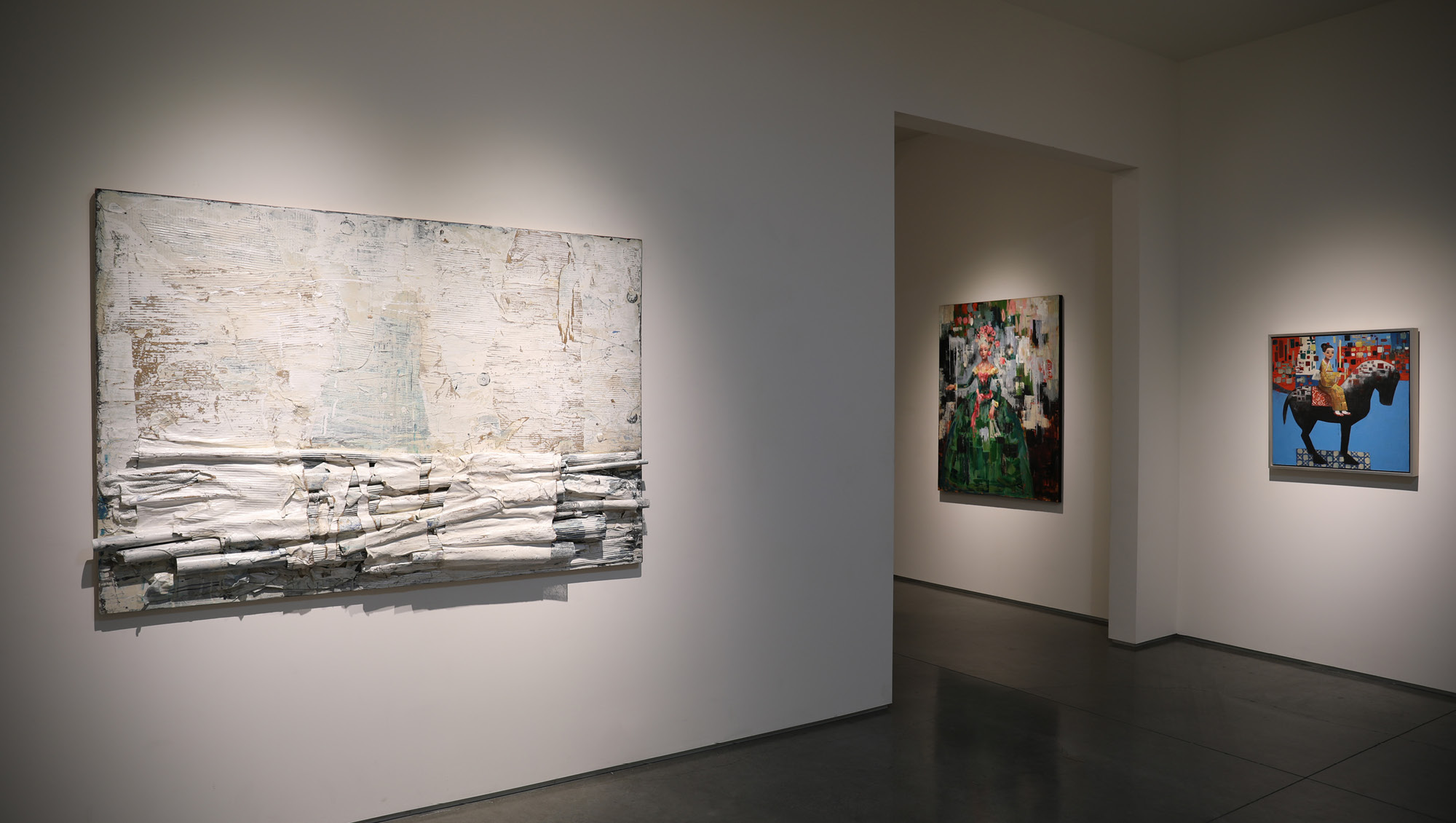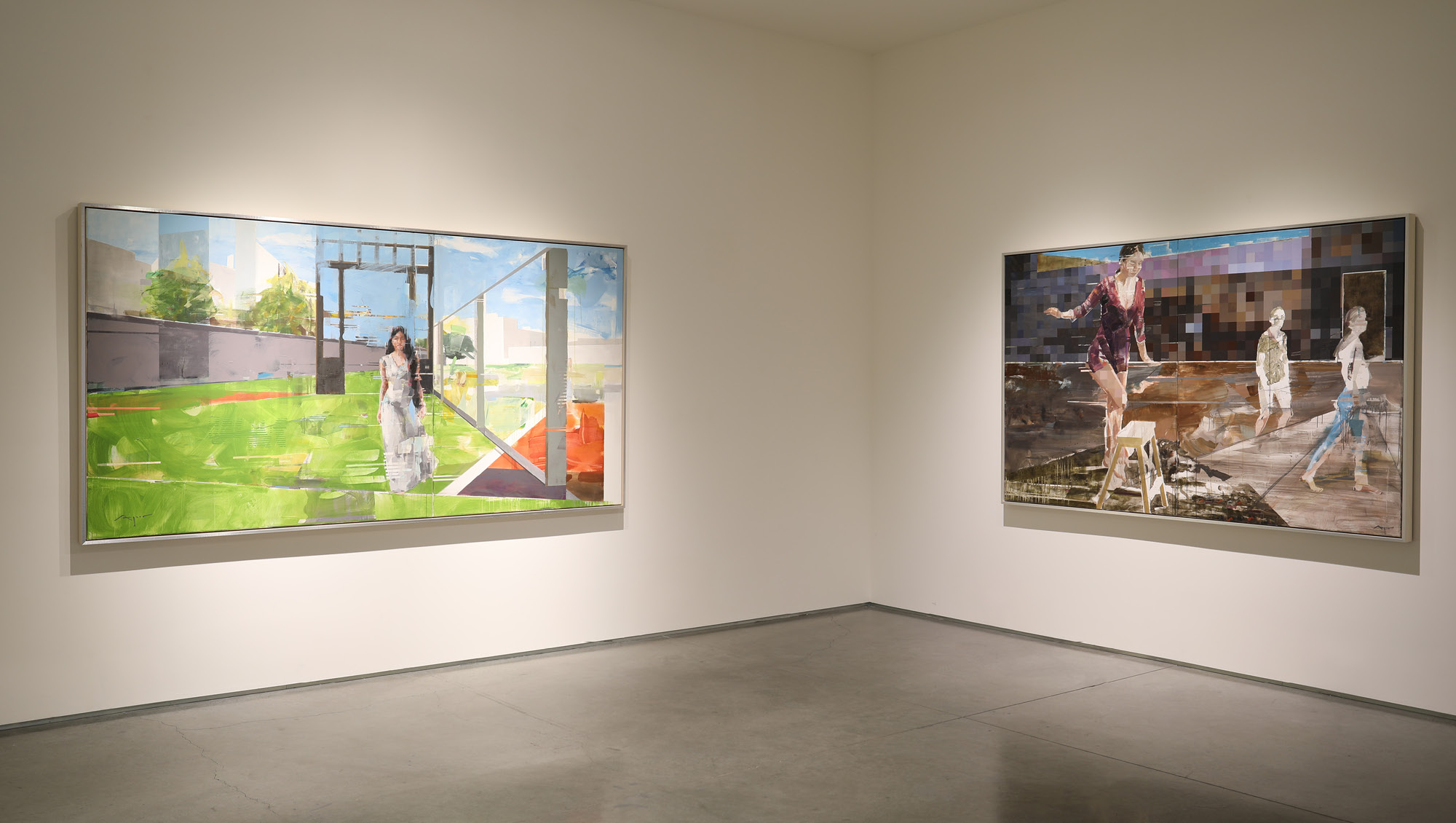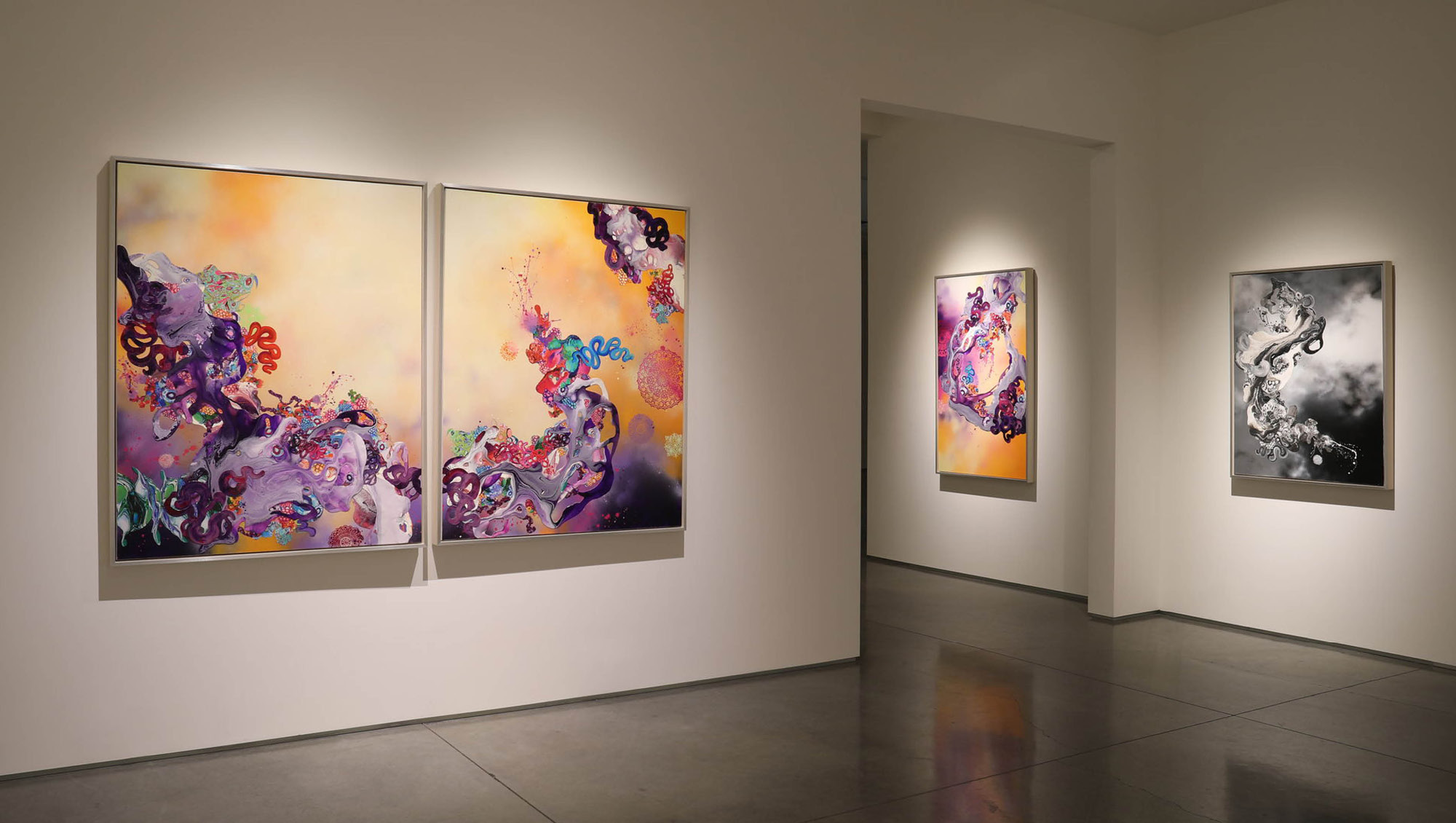 Recent News
Information about upcoming exhibitions, public events, new arrivals and acquisitions, and news from your favorite artists. Please sign up to be notified.
SIgn Up
gallery history
About HOHMANN
The Hohmann family represents a rich legacy in the art world going back almost half a century with roots in Germany. Werner and Ursula Hohmann founded the gallery in Northern Germany in 1976 and their son Christian joined the family business in 1993. Today, he is the CEO and President of HOHMANN, Inc. the US-based part of the gallery. →