meet the artist
David Cerny -
Event Postponed
Due to personal reasons, Cerny has cancelled all travel plans.

We will not be sending out another paper invite, so please be sure to leave your email for another private invite when we can reschedule this reception.
Notify Me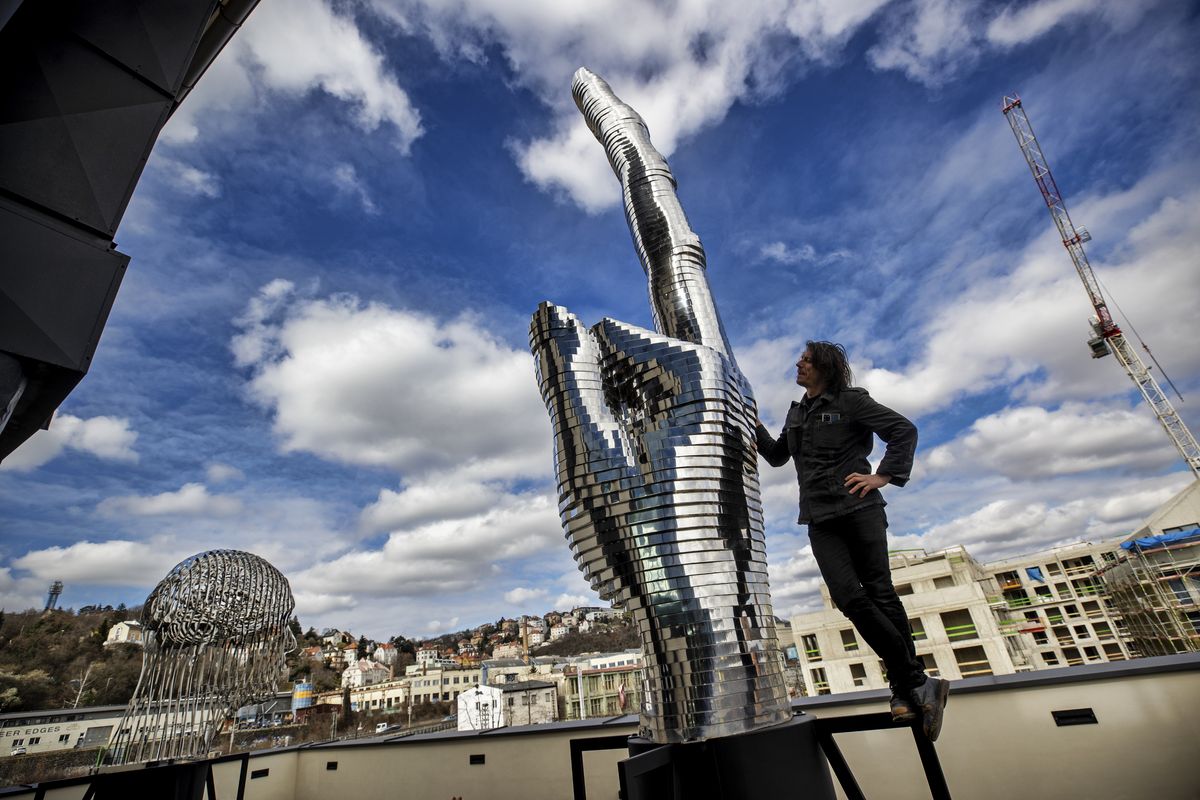 view the full length documentary
David Cerny - Rebel Genius
Watch the full-length documentary (30 minutes) about the artist and rebel, David Cerny. Filmmaker Dale Schierholt captured this interview with the elusive Czech artist, who has garnered notoriety in his own country for speaking up against communism, corruption and government overreach.
artist reception of the solo museum show
David Cerny - Rebellion
Learn more about the solo museum show at CECUT, just south of the border from San Diego. CECUT, short for Centro Cultural Tijuana is an important Mexican Federal Museum with more than a million visitors every year.