Art Palm Springs 2020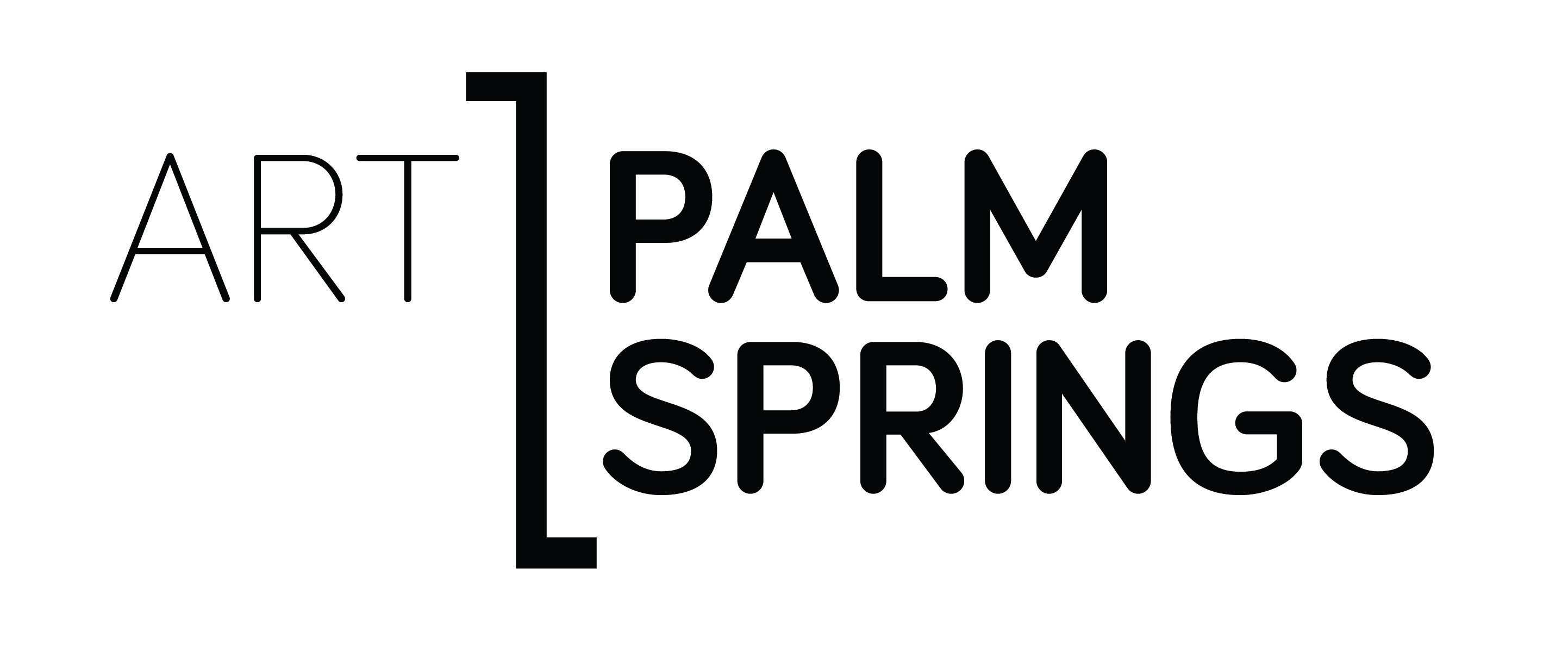 Hohmann has been participating in Art Palm Springs since its inception in 2011. For the 9th edition of Art Palm Springs February 13 - 17, Hohmann will present a distinct array of work from gallery artists of international renown.
Our booth number is 207. Art Palm Springs Website
We did not mail any passes this year, but we are happy to send them on request. Due to the limited number, we reserve VIP passes for existing clients of the gallery only, but we do have day passes available. We very much appreciate your understanding.
One of Southern California's premier art galleries and art advisories, Hohmann is looking back on 40+ years of continuous history in the art market. Founded in 1976 in Germany, the gallery represents artists of worldwide renown through its exhibitions, art fair presence, rigorous catalog publication program, and private consultations with individual collectors, corporations, institutions, and developers. The principle Christian Hohmann, son of the founders, joined the business in 1994 and brings 25 years of experience to the table. The gallery operates from two locations: a public showroom at 73130 El Paseo in Palm Desert and a by-appointment-only museum-style gallery at 44651 Village Court in Palm Desert.