Ali Eckert
The German-American, Ali Eckert, grew up in two cultures and has been strongly influenced by American imagery. Eckert uses iconographic American sceneries and pop cultural elements to explore the American Dream. Working with strong symbols he captures an on-going American cultural transition.

The relation of the obvious and the hidden as well as the contradiction of aesthetic and decay are of high interest in Eckert's art. Underneath the seductive surface he layers ephemeral, vulnerable and dramatic content. The resulting images draw you in. His work refers to certain nuances that challenge the viewer to explore more.
Eckert works with mixed media, film and photography in his studios in Berlin and Wisconsin.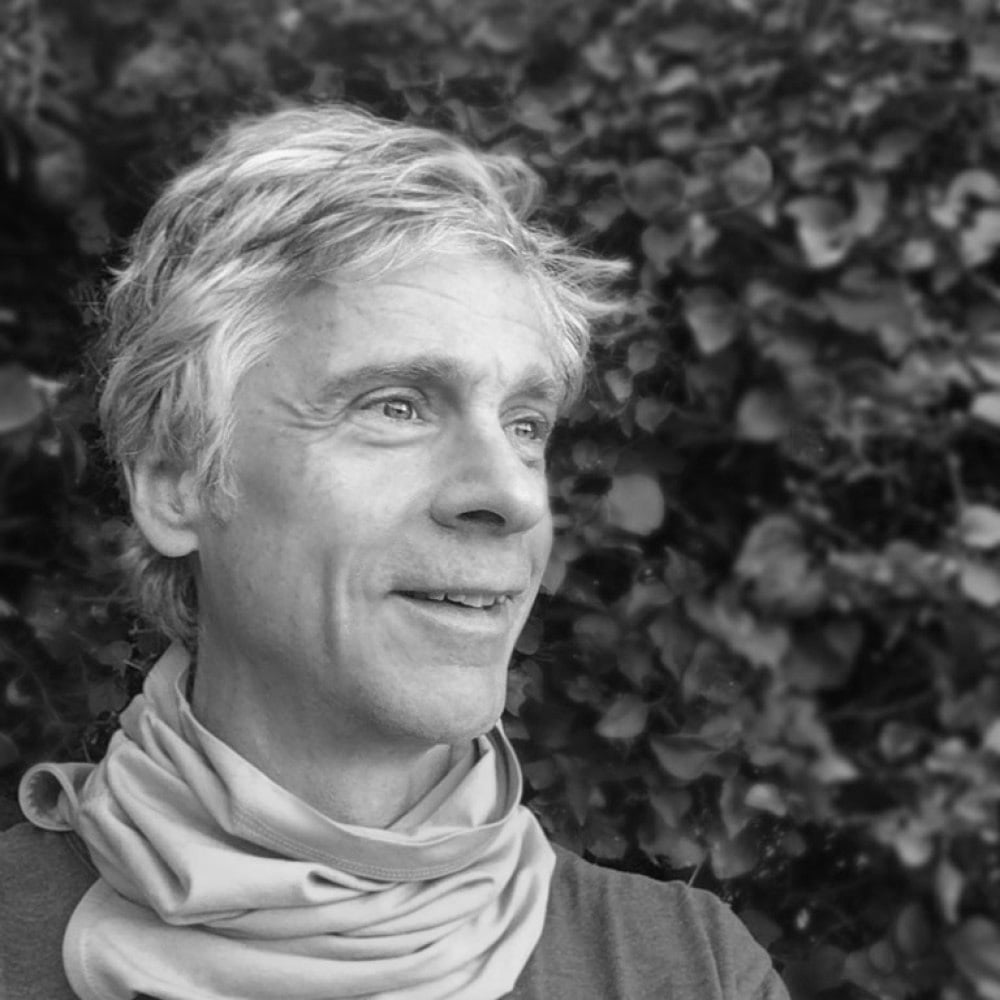 AVAILABLE WORKS
Below you can see examples of artwork, many of which have already sold. If you would like to see a list of available inventory, please fill out the form below and we will send you a list. If you already have a password to our inventory website my.hohmann.art you can see it there as well.
REQUEST AVAILABLE INVENTORY
INTERESTED?
Are you interested in this artist, but not ready to move forward yet? Please click the button below and fill out the form. We will keep you informed about gallery activities and any news about this artist, including exhibitions and new arrivals. And we will be here when you're ready.
I'M INTERESTED!
Artist's Vision
"Once I focus on a certain topic, I first visualize the finished art pieces. The next step is to stage and photograph all the separate parts of the final image. These images are finally digitally composed until they appear realistic. I then switch to an analog process which is based on an individual transfer technique that I developed over several years. The result has a unique aesthetic appeal. the handmade transferring process of the translucent pigments is not repeatable and makes each transfer one-of-a-kind."
- Ali Eckert
take a look
Video
Video of "Pepsi" in our Village Court Gallery.
more about this artist
Biography
Following an apprenticeship in photography, Ali Eckert earned his Bachelor of Arts in Wiesbaden, Germany. After several years as a commercial director, he worked as a feature film director/screenwriter/producer, and since 2007 Eckert has been working as a visual artist.
His art has been exhibited in Europe, United States and China. Eckert has received several international awards and is internationally collected (Sander Collection/Basel, Zagoras Collection/Athens and the Neumann-Hug Collection/St.Urban, German Art Fund Hungary, among others).
Drop us a line or give us a call and we can take you through the process of purchasing. We have sold thousands of works to several thousand happy clients and collectors and we look forward to working with you!
send email