Pascal Pierme
Pascal Pierme was born in St. Raphael, France. He lives and works in Santa Fe, New Mexico. Pierme creates minimalist sculptures out of multiple mediums that help him work out puzzles related to balance, movement, inquiry, architecture and nature.
The artist cites his grandfather with his fragrant woodshop as an early inspiration. Through him he learned how to be one hundred percent responsible for creating something from A-Z. Pierme studied Art History and Technique in St. Raphael, France and the Airgraph Technique in San Diego, California. He has participated in hundreds of exhibitions throughout the United States, France and Switzerland.
His work has been commissioned privately by the likes of Pierre Cardin, Carol Burnett, Marriott Hotels and the Equifax World Headquarters among others. Pierme is interested in assimilating what is not supposed to fit—the combination of contrasting elements through a metaphorical chemistry. He composes elements into a moment and "freezes" it, therefore capturing a split second of evolution.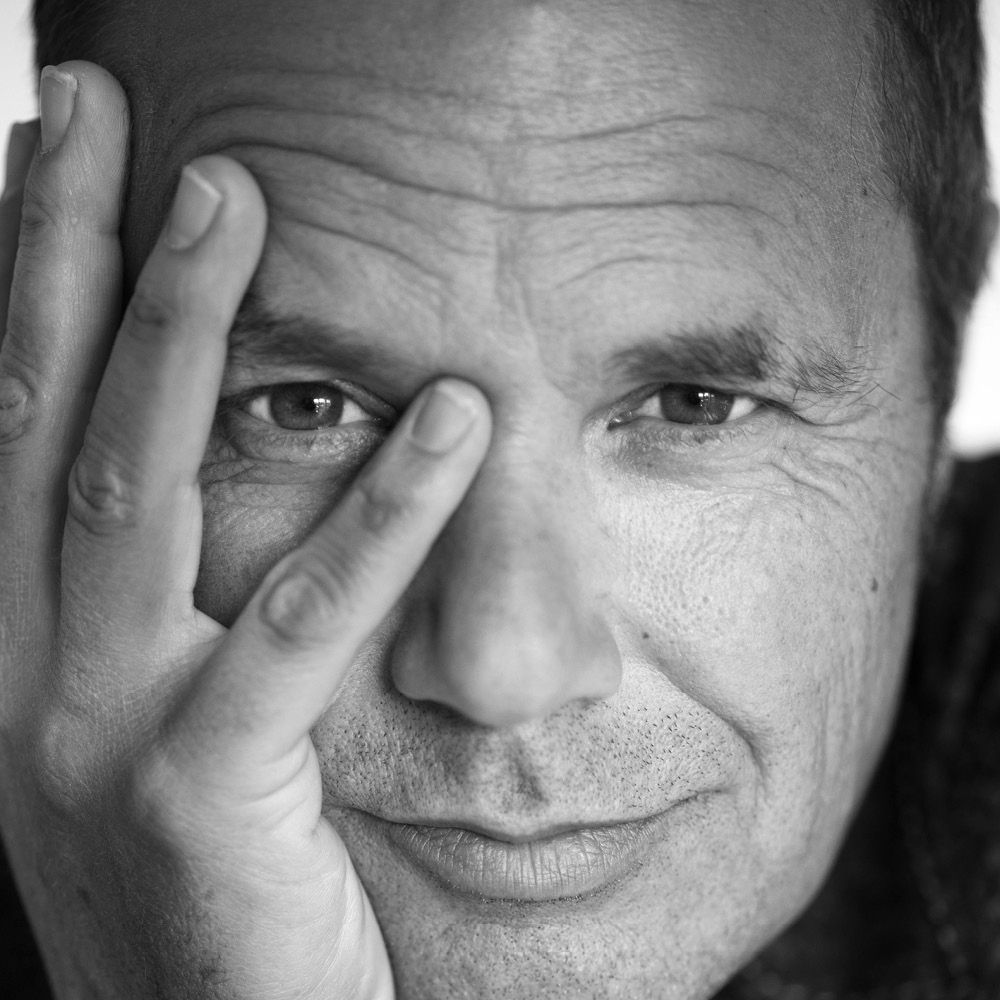 save the date: Dec 15
Book signing: Origines + Life
We are pleased to present Pascal Pierme's 200+ page coffee table book Origines + Life, which we co-produced with another gallery.
If you have purchased a work by Pascal Pierme from us, please contact us for a complimentary copy of the book.
We will host a book signing at our Palm Springs showroom on Friday, December 15th and the monograph will be available to purchase for $85 + tax at that event.
Please RSVP here and we will send you more information about the event.
RSVP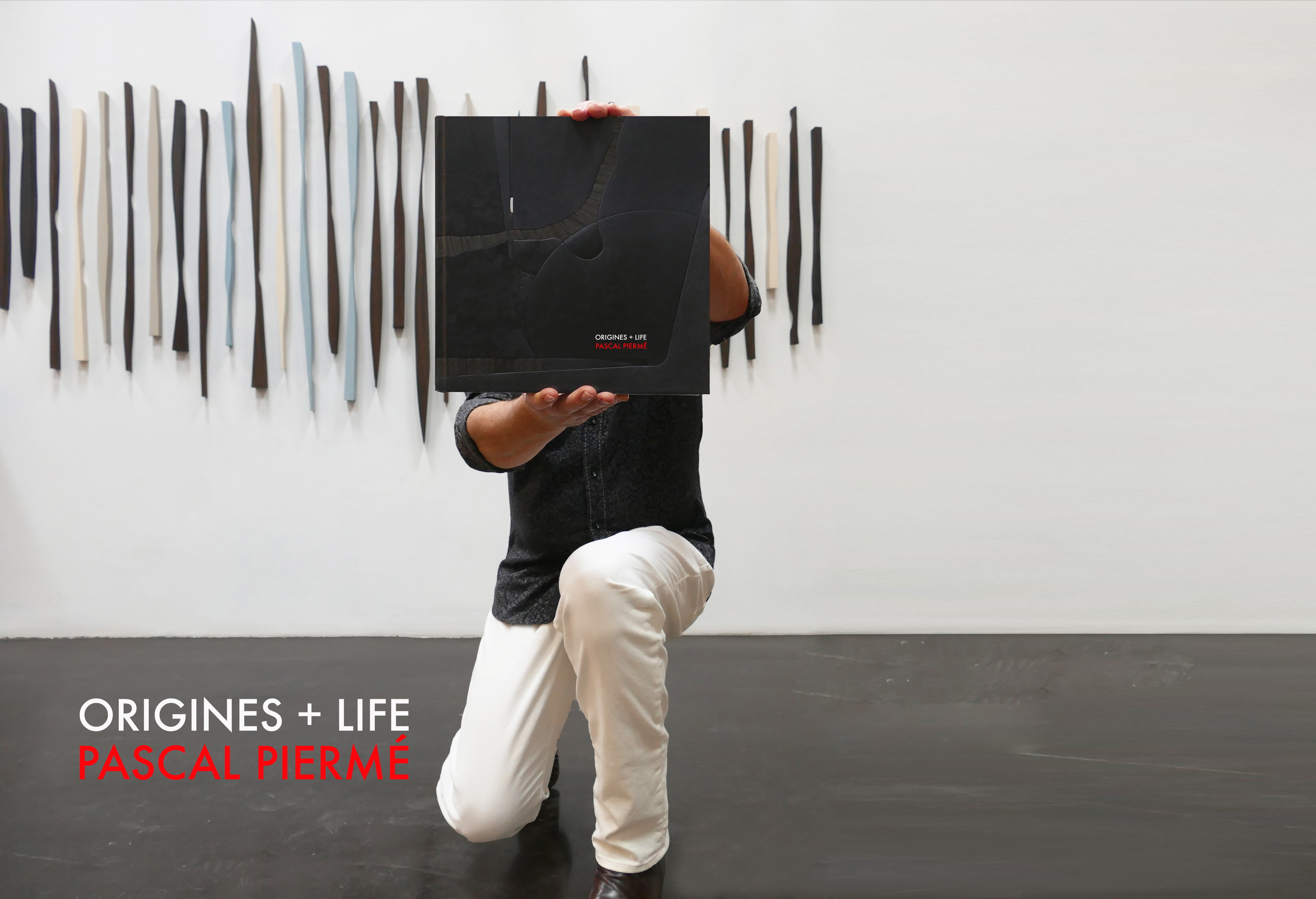 AVAILABLE WORKS
Below you can see examples of artwork, many of which have already sold. If you would like to see a list of available inventory, please fill out the form below and we will send you a list. If you already have a password to our inventory website my.hohmann.art you can see it there as well.
REQUEST AVAILABLE INVENTORY
INTERESTED?
Are you interested in this artist, but not ready to move forward yet? Please click the button below and fill out the form. We will keep you informed about gallery activities and any news about this artist, including exhibitions and new arrivals. And we will be here when you're ready.
I'M INTERESTED!
take a look
Video
Video of "Origines Antipodes 16" in our Village Court Gallery.
We have produced videos of many of Pierme's works and they give a much better impression than images alone.
If you are considering a specific work, please let us know and we will check if we have a video for you.
more about this artist
Biography
Pascal Pierme was born in St. Raphael, France.

Pascal Pierme is a Frenchman who settled in Santa Fe, New Mexico USA in 1997 after gaining a European reputation as a promising young sculptor. He accomplished several solo exhibitions in France and Switzerland, and worked on collaborative projects alongside creative giants such as Pierre Cardin. Pierme cites his Grandfather – an exceptional woodworker, as well as a painter – as an early inspiration. "The idea to be 100% responsible for creating something from A to Z amazed me." Pierme recalls. "The scent of his studio was also a big attraction. The fragrance of multiple woods combined with turpentine and linseed oil created a magical space."

Pierme himself has since become known as a master of medium. However, if asked what he values in art, he will reply, "THE IDEA. That is it." Though teasingly nicknamed "Picasso" at a very early age, due to rampant creativity, Pierme has never been comfortable identifying himself an artist. That is for others to decide. He is, however, aware that he has prolific creative tendencies. He is a man who does not "feel good" unless he is making.
Drop us a line or give us a call and we can take you through the process of purchasing. We have sold thousands of works to several thousand happy clients and collectors and we look forward to working with you!
send email