Jens Ritter
Jens Ritter is a German artist. He grew up in a musical environment which aroused his passion and love for the electric guitar culture. In his first creative childhood attempts, Jens has built "electric guitars" out of wire, cookie jars and waste wood and created speaker cabinets using loudspeakers of defective TVs from local dumps. Through this exciting tinkering Ritter discovered his love and passion of expressing himself through creating electric guitar culture related objects and thereby becoming later in his life a part of this culture.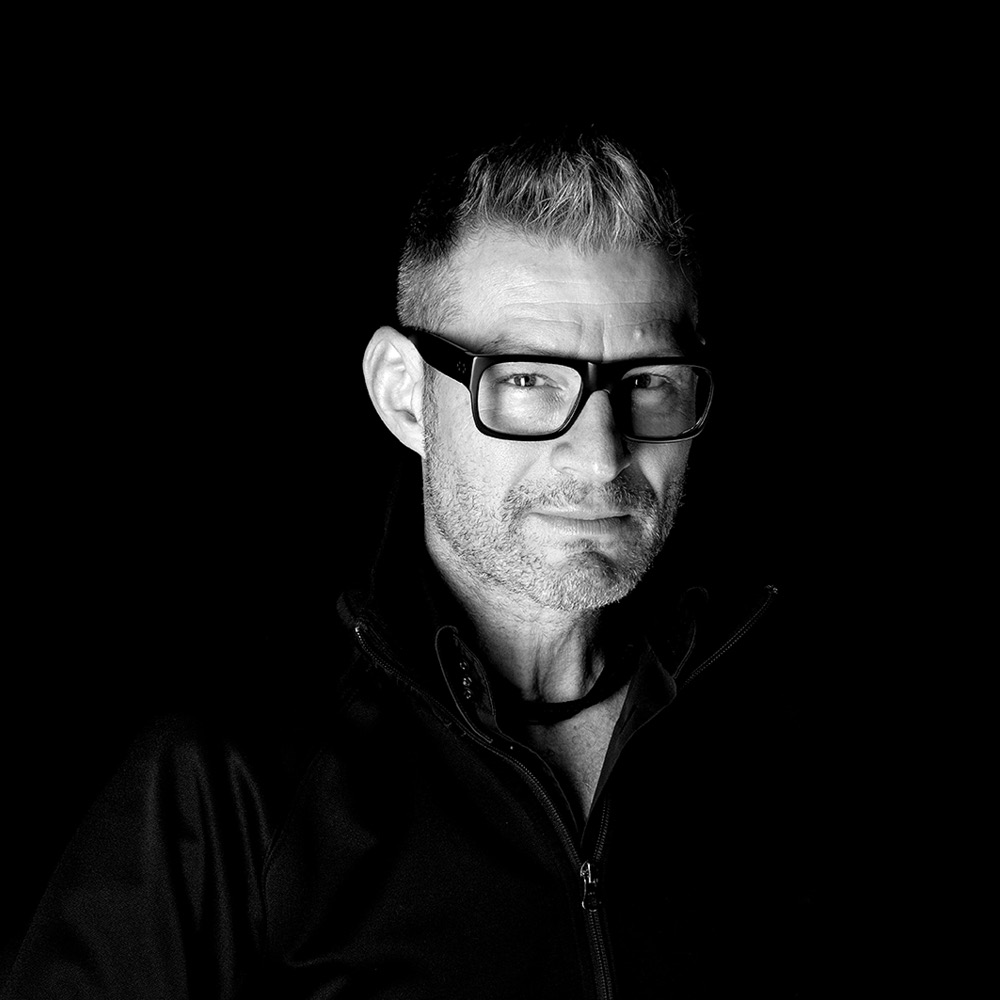 AVAILABLE WORKS
Below you can see examples of artwork, many of which have already sold. If you would like to see a list of available inventory, please fill out the form below and we will send you a list. If you already have a password to our inventory website my.hohmann.art you can see it there as well.
REQUEST AVAILABLE INVENTORY
sculpting sounds
ARTIST STATEMENT
"For me, creating my artworks is like writing songs. Just like a musician processes and communicates his feelings and thoughts through music, I communicate mine through my works of art. Some of them tell whole stories about my life's extraordinary experiences. Others just reflect fleeting impressions that I consciously or unconsciously came across in everyday life."
more about this artist
Biography
After his studies of mechanical arts, Ritter focused on designing and crafting avant-garde guitars for Prince, Lady Gaga, George Benson, Nile Rodgers, Mary J. Blige, Phil Lesh of the Grateful Dead, Sammy Hagar of Van Halen and other major music production artists.
But Jens Ritter went further – he finally transformed his electric guitars from "musician's work tools" into high exclusive collector pieces for the fine art world. These art works are materialized songs – Jens Ritter's music.

Jens Ritter's works are collected by major museums like the Smithsonian Museum in Washington D.C, the Boston Museum of Fine Arts, the MET - Metropolitan Museum of Art in New York City, among others.
Today his exclusive masterpieces are owned by famous musicians and collectors from around the world and Jens Ritter has become known as...
"The fusion of Stradivarius and Picasso!"
Drop us a line or give us a call and we can take you through the process of purchasing. We have sold thousands of works to several thousand happy clients and collectors and we look forward to working with you!
send email