David
Černý
David Černý first gained notoriety in 1991 when he painted a Soviet tank pink as a memorial to war in his native Prague. Since then his artistic acts of civil disobedience, grand scale installations, and exhibitions have continued to incite strong reactions worldwide. In 2005, he participated in the Prague Biennale 2 with his work "Shark" - a riff on fellow artist Damian Hirst, which consisted of an image of Saddam Hussein immersed in a tank of formaldehyde. Famously, in a stance against communism in 2015, Černý installed a 30-foot-tall purple hand on a barge in Prague's Vltava River raising its middle finger in a "Fuck You" directly in front of the castle where Czech president Milos Zeman lived.
Brilliance resides alongside Černý's rebelliousness in his art. Many works were created through the artist's proprietary and mind-boggling technique of casting three-dimensional objects from everyday life such as guns, tubes, tools, and light bulbs that emerge completely formed yet translucent as if on permanent x-ray. These items are then used in various ways, embedded in polymer resin, to either become subliminal constituents of an overall image, or as singular objects in a composition meant to impart a strong message. Much like the recently installed "Babies" whose faces have been replaced with a bar code stamp to symbolize the dehumanization of society - a very troubling subject to the Czech artist.
Černý is known for his harsh and often crass criticism. It has landed him on the BBC list of the 20 most controversial artworks and in the headlines of many articles. Hohmann is pleased to represent the timeless, controversial works by an artist not afraid to investigate the political climate, war machine, and other social issues of our tumultuous contemporary times.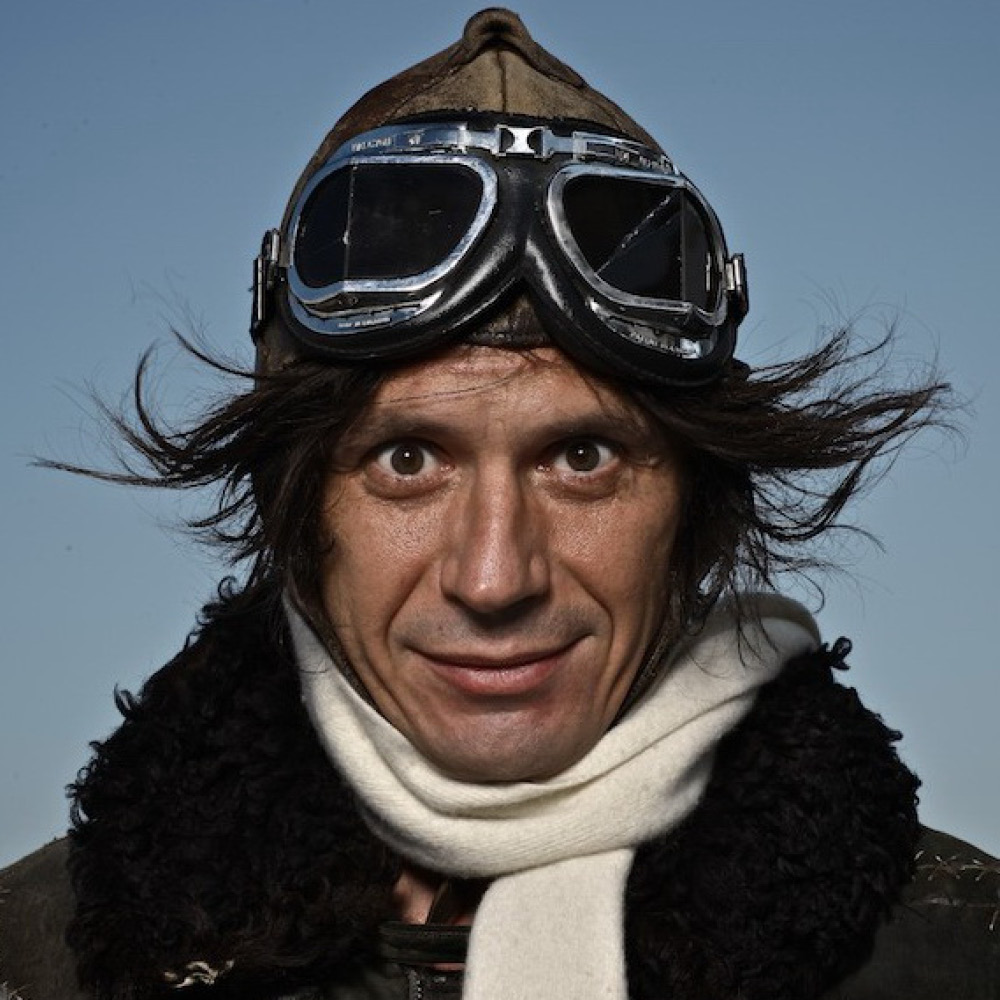 AVAILABLE WORKS
Below you can see examples of artwork, many of which have already sold. If you would like to see a list of available inventory, please fill out the form below and we will send you a list. If you already have a password to our inventory website my.hohmann.art you can see it there as well.
REQUEST AVAILABLE INVENTORY
INTERESTED?
Are you interested in this artist, but not ready to move forward yet? Please click the button below and fill out the form. We will keep you informed about gallery activities and any news about this artist, including exhibitions and new arrivals. And we will be here when you're ready.
I'M INTERESTED!
Palm Springs Babies
David Cerny has Palm Springs talking. The controversial and spectacular art installation of 10 massive babies with bar codes instead of faces caused an initial outrage, but soon became the most visited public art installation in the desert and a social media sensation. As Christian Hohmann says "Whenever art touches on raw emotions and creates controversy, it also creates conversation and with it an opportunity to educate."
Rebel Genius - Trailer
We recently finalized the plans for a major museum show for David Cerny in Mexico. The film maker Dale Schierholt has finished his 30-minute documentary about Cerny and you can see the trailer here.
take a look
Video
Video of "Albert Einstein" in our Village Court Gallery.
more about this artist
Biography
David Černý was born in 1967 in Prague, Czech Republic

Černý burst into the public eye in 1991 when he painted a Soviet tank, that served as a war memorial in central Prague, the color pink. Creating extreme controversy with his work, this international sculptor has been described as "witty, exciting, kinetic, crass and provocative". Černý is the son of a graphic designer father and a mother who was a restorer of art in the National Gallery of Prague. He learned his trade at the Academy of Applied Art in the country's capital, studied in Boswil on a grant from the Swiss government, and also in New York City at P.S.I Artists Residence New York before taking part in the Whitney Museum Independent Study Program.

His works are characteristically bold, courageous and reach into sensitive political, historical and social themes, all sprinkled with the unconventional artist's sarcastic humor. In his hometown of Prague alone, Černý has 14 installations in public spaces that have become major public attractions. In 2001 he created a non-profit cultural art and event center in a former 1920's glass warehouse in Prague, which he named the "Meet Factory". Černý calls his factory a "multicultural supermarket", as it houses a theater, music stage and 16 studious occupied by a total of 30 international artists.
Download Comprehensive Biography
Drop us a line or give us a call and we can take you through the process of purchasing. We have sold thousands of works to several thousand happy clients and collectors and we look forward to working with you!
send email